By EVPADPro |
07
December 2021 |
0
Comments
2021 TV Box Recommendation-share Several Cost-effective Set-top Boxes
The endless emergence of TV boxes makes everyone wonder when choosing, how can we spend less and buy a TV box that is cost-effective? Today we will take a closer look.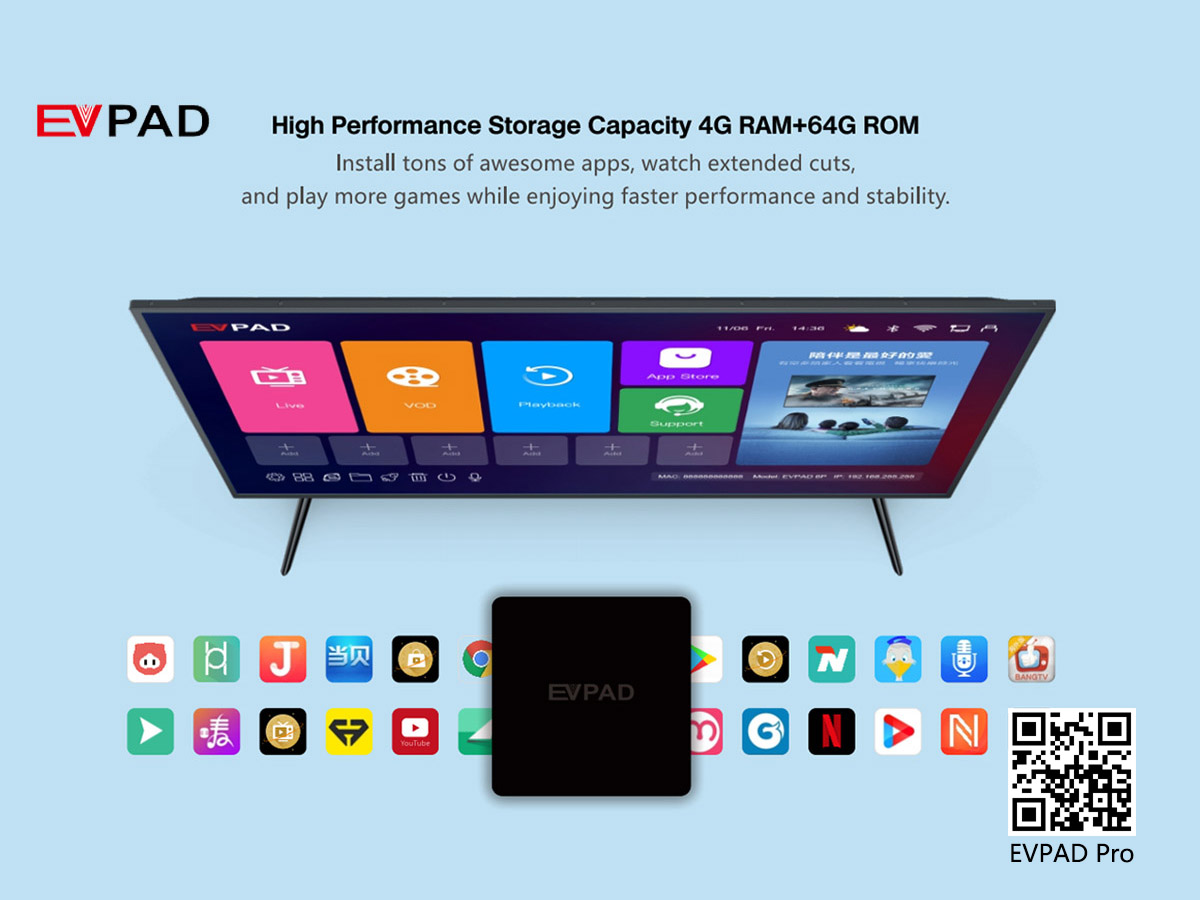 EVPAD TV BOX
EVPAD 6P
is a product launched by EVPAD in 2021. Even at the end of 2021, the configuration is still good. It can be said to be a cost-effective TV box at the same price. The Dangbei OS system is also very popular among users. The homepage desktop supports customization.
The built-in player can save members unlimited playback resources and save a lot of expenses. It also supports subtitles, etc.; in addition, there is a remote control voice function that makes the TV box more intelligent.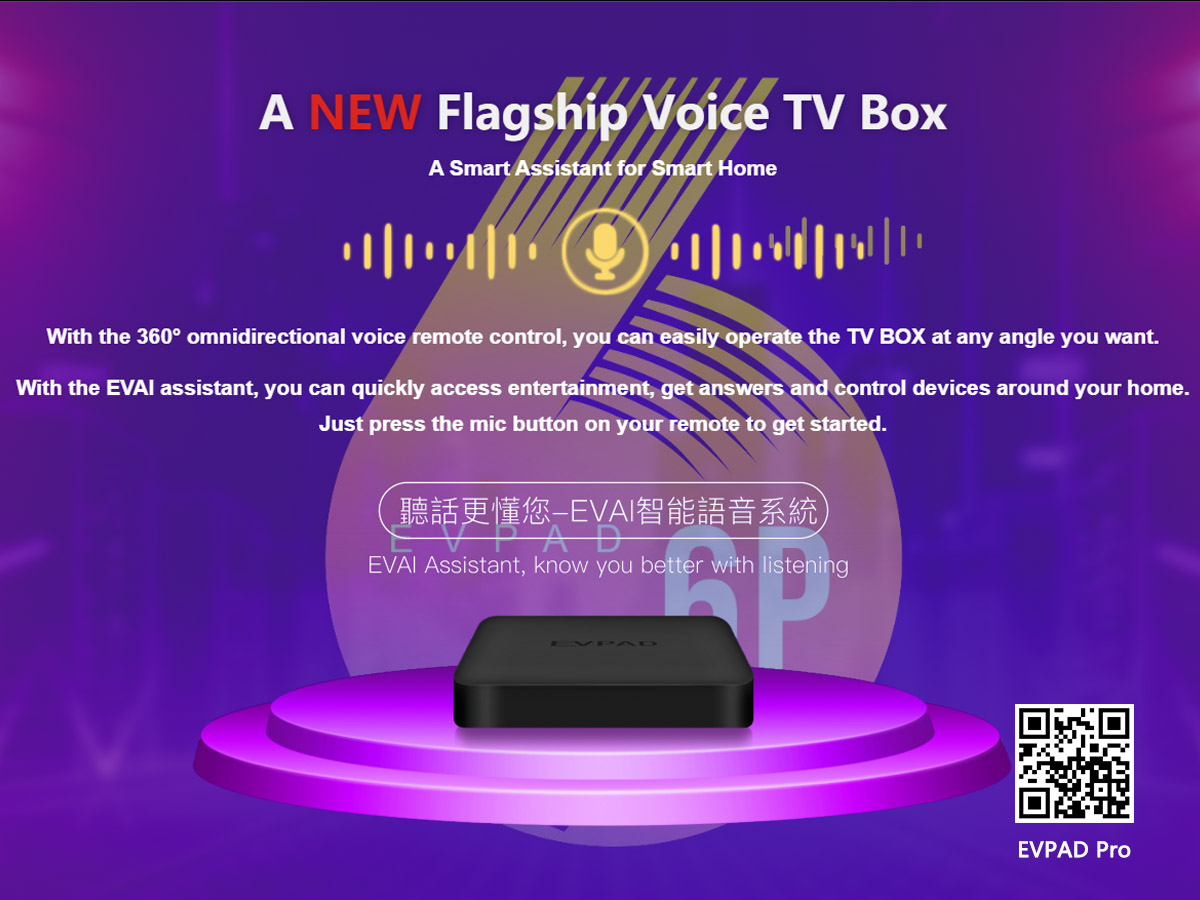 Unblock TV BOX
The TV boxes released by
Unblock Tech
in recent years have adopted a minimalist, light and luxurious style. This
Ubox9
maintains the simplicity of Unblock Tech. The shape is square and atmospheric, very attractive.
The system is intelligently operated, and the system has many playable functions. Among them, the game functions are well done, such as smart games, handle games, and some somatosensory games, etc. Family fun is a good choice.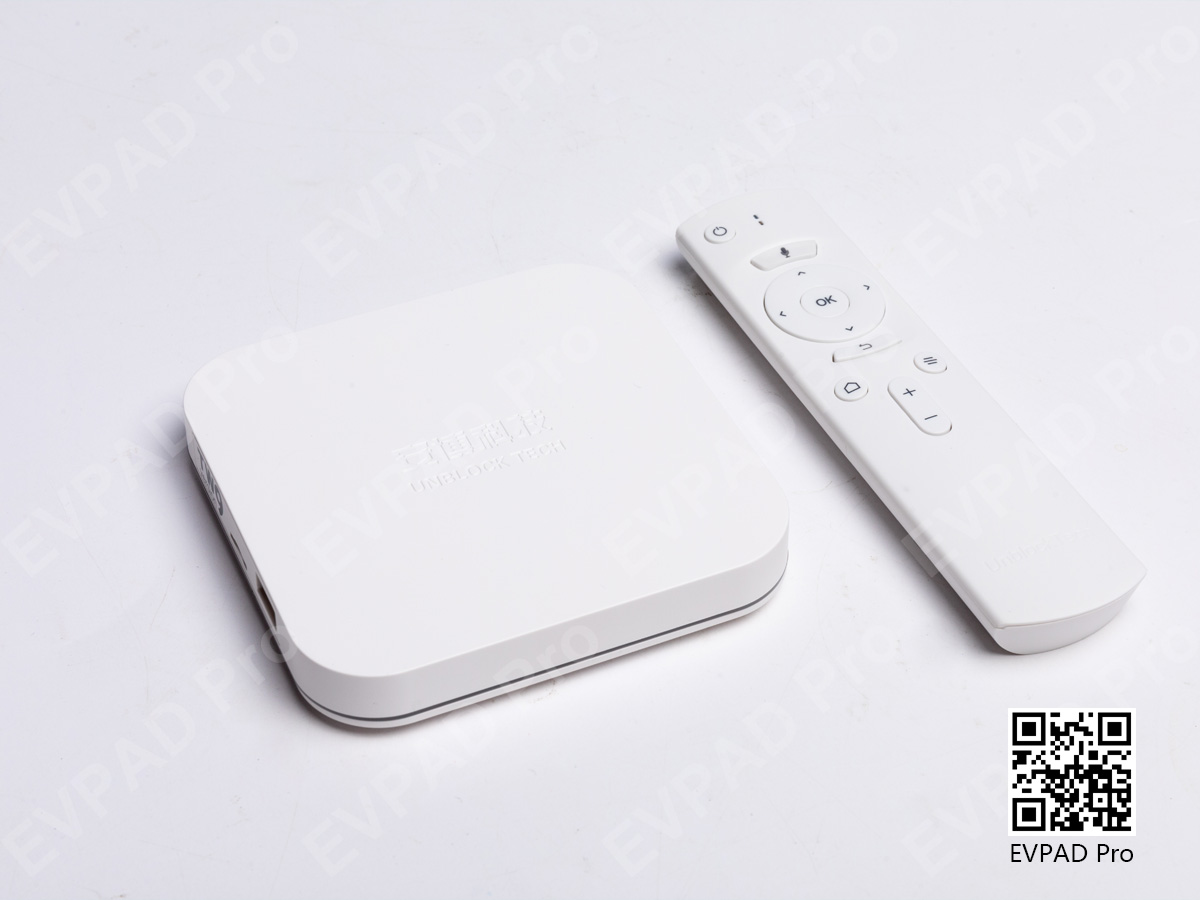 Superbox TV BOX
The overall hardware configuration of
Superbox S2 Pro
is relatively high, so the running score is relatively high. However, the box still focuses on the North American market, so there are many user groups who like to watch North American and sports channels. Plus, the design of the box itself is relatively cute.
The appearance of Superbox is relatively simple and atmospheric, the weight of the whole machine is very light, and the frosting process of the shell is good. In addition to online shopping, the video function is also good, and the system is relatively open, basically the entire network of film and television resources can be watched.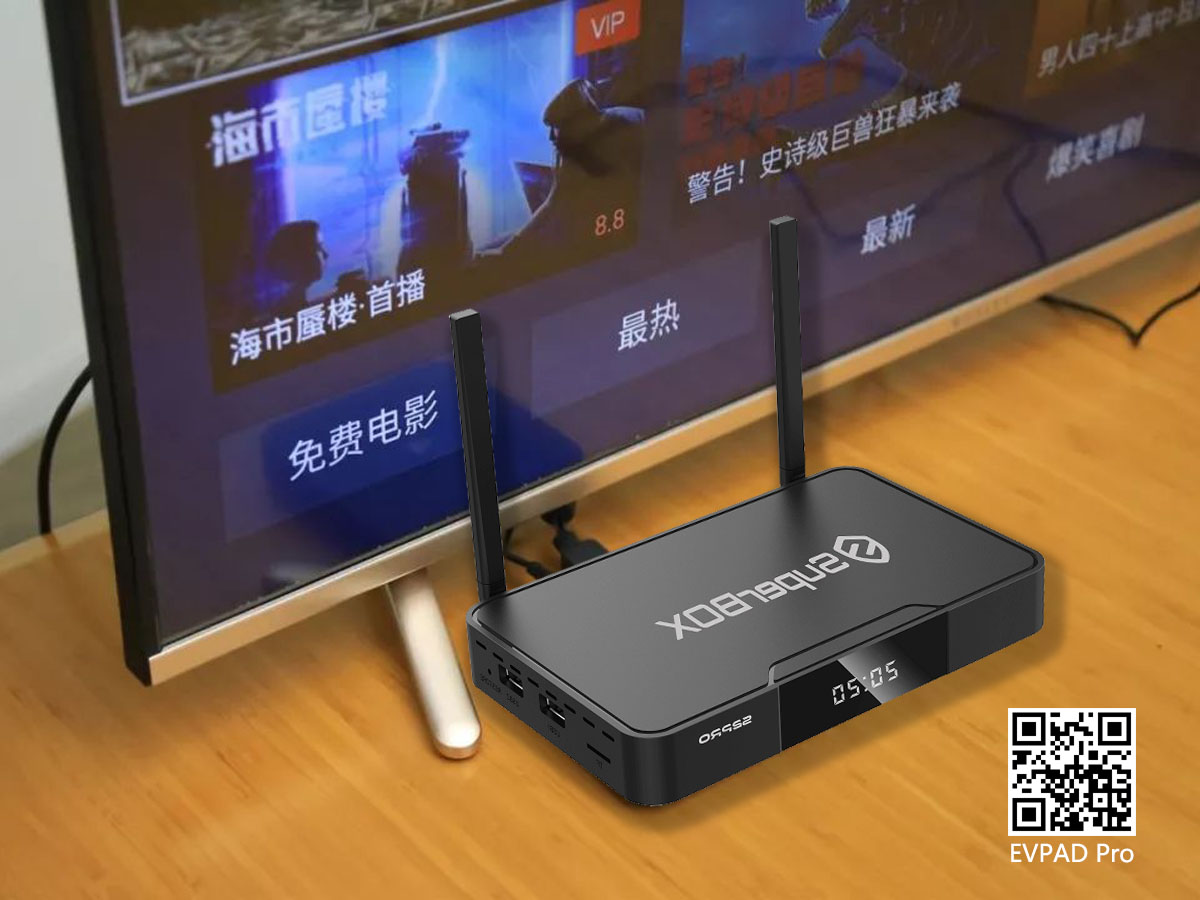 EVPAD 6S
EVPAD 6S
has a small and exquisite appearance, built-in massive video resources, and rich video resources that can be watched. The system of the box is also relatively smart, the remote control that is matched supports intelligent voice control, the configuration is also very good, and the price is relatively cheap. The only shortcoming is the lack of national channels such as North America, Britain and Indonesia.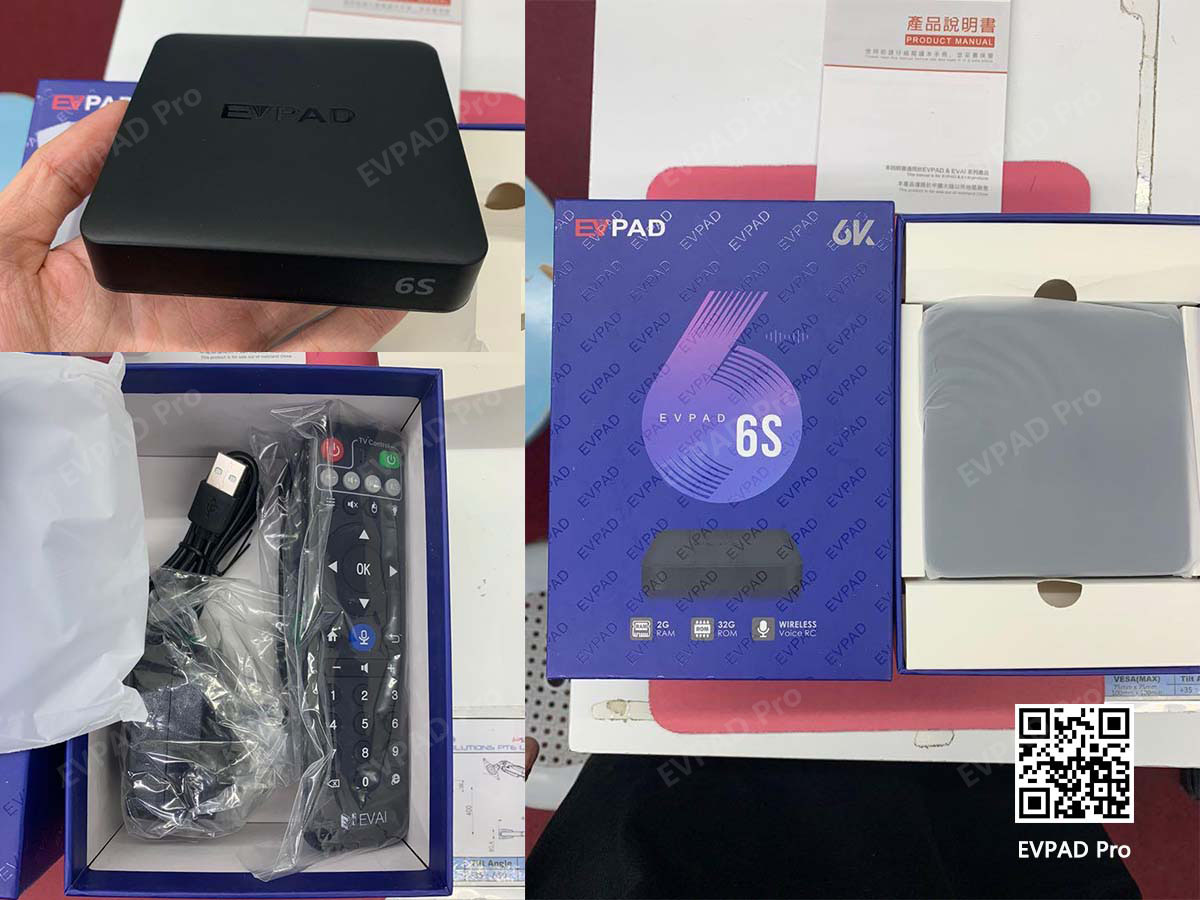 The above models are all TV boxes with a good price/performance ratio in 2021. Although the price of
Superbox S2 Pro
is high, it is rich in programming resources in North America.
EVPAD and Ubox
are at the same price, and the practical difference is not big. These two TV boxes have their own advantages. If you are interested to buy the
free tv box
, please contact us in time, our contact information: +852 5178 1233