By EVPADPro |
28
August 2021 |
0
Comments
Documentary Channel Column in EVPAD - Various Interesting Documentary Channels
In our daily life, mobile phones have become an inseparable part of our lives. The emergence of smartphones can replace many things before, such as landline phones, paper books, and TV sets that we usually watch TV. But most people still like to have a TV at home, because the screen is so big that you can enjoy watching TV more. The visual experience is better, and you can also watch it as a family.
Many TV box brands are also popular now, such as
Free TV Box, Dangbei TV Box, UBOX, EVPAD, EVBOX
, and so on. The main function of the TV box is to obtain more TV and movie resources. Take EVPAD as an example. In the EVPAD TV box, there are 2000+ TV channels and movie resources, as well as many third-party applications. These applications can also watch TV and watch movies. The key is still free. EVPAD's TV channels are classified, generally classified by country, but there are also some special columns, such as news columns, sports columns, documentary columns, and so on. These columns are the exclusive TV channels of each country.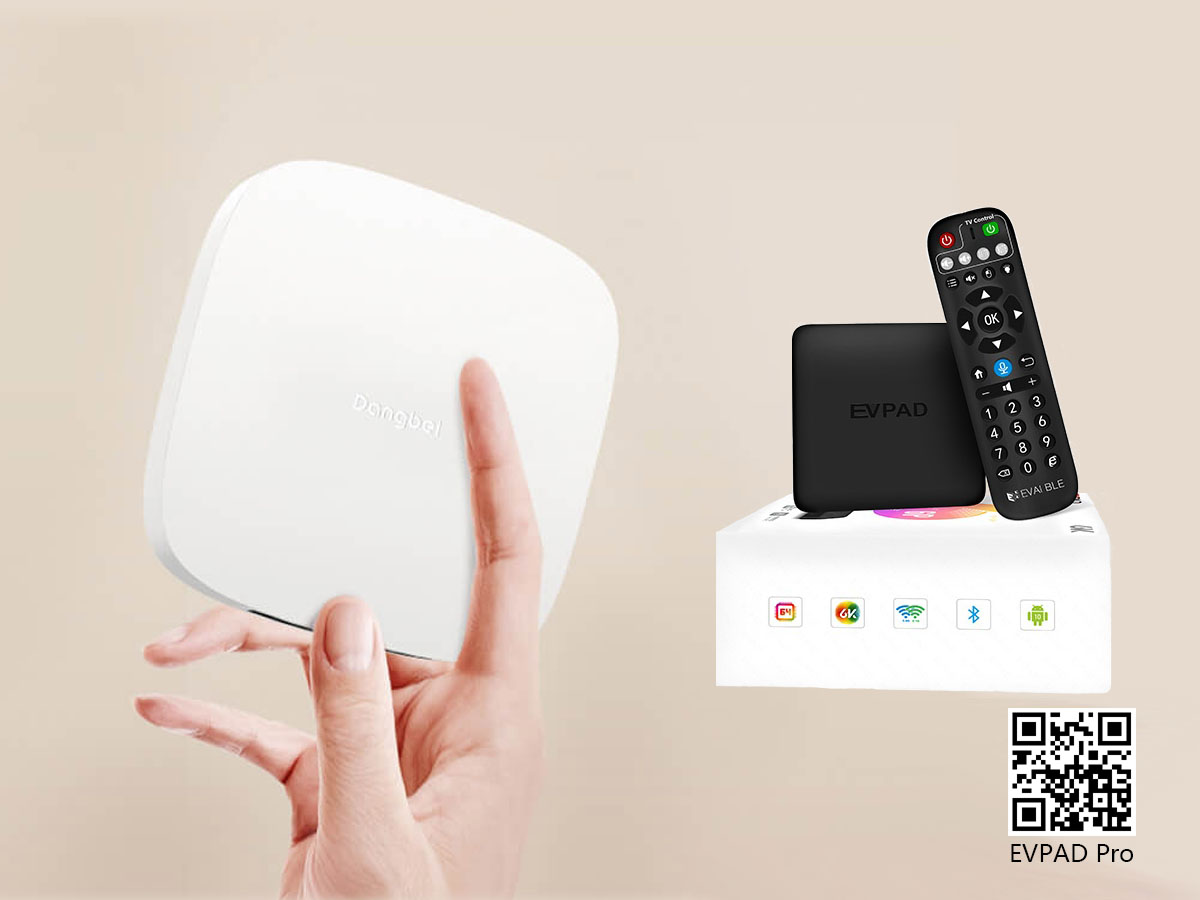 Speaking of the documentary column of
EVPAD 6S
, users who have used EVPAD should know that this column of EVPAD is a TV channel similar to documentary films. There are travel introductions and local documentaries. It is also like "Explore Science" and "Animal Planet." This kind of TV channel. These are some TV channels in the documentary column. I believe that friends who like to watch documentaries will like this column.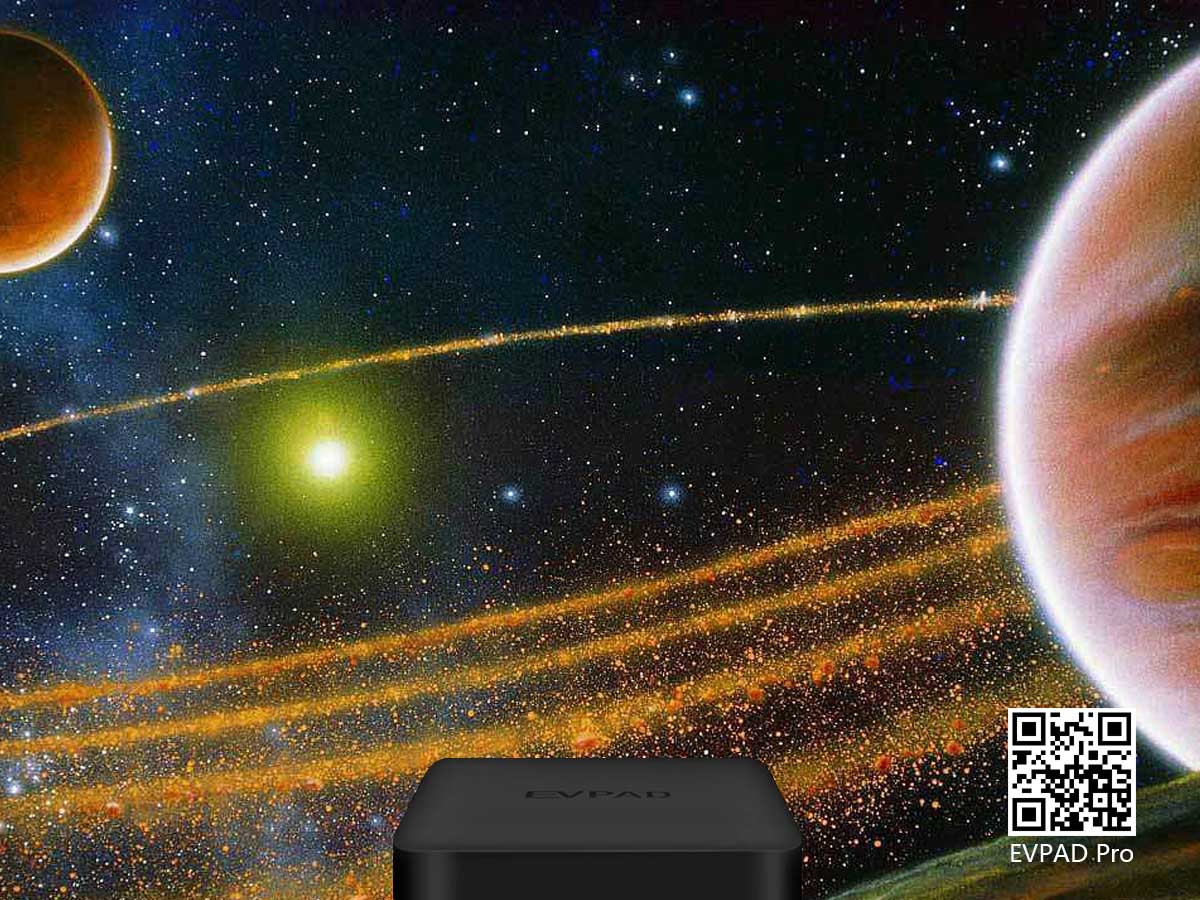 Through this documentary column of EVPAD, we can see a lot. For example, the CCTV series of TV channels in the documentary column are TV channels from the inland areas of China. Through them, you can learn a lot about the scenery and culture from the inland areas of China. If you are more interested in science, you must not miss the TV channel "Explore Science" inside. It is a documentary TV channel from Taiwan, which mainly broadcasts documentaries such as popular science, technology, astronomy, archaeology, and animals.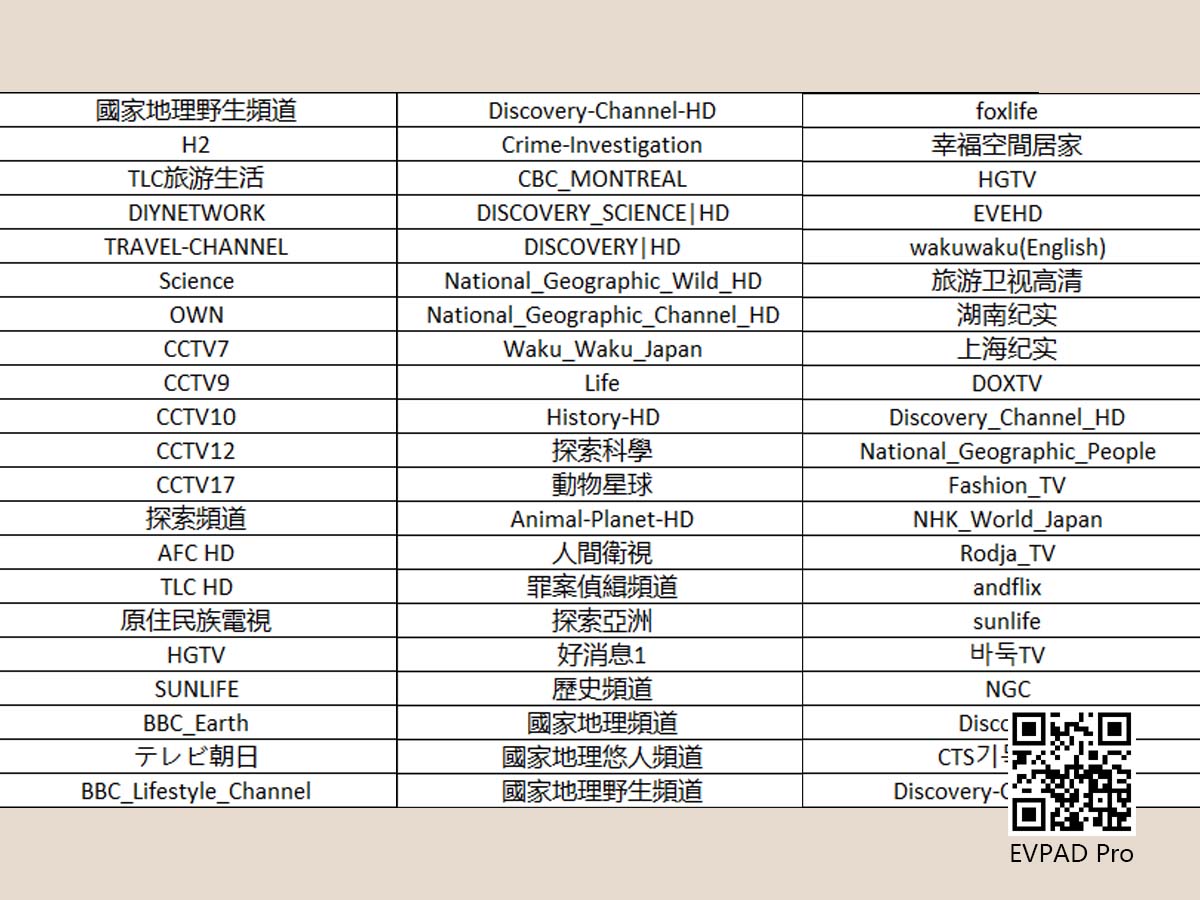 If you like small animals or want to keep a pet, then "Animal Planet" is something you must take a look at. This documentary channel mainly tells us about some small animals and some animal-related actual events recorded in different places in the world. It will also take us to explore why the behemoths of the Ice Age-mammoths, cave bears, and giant sloths are all extinct.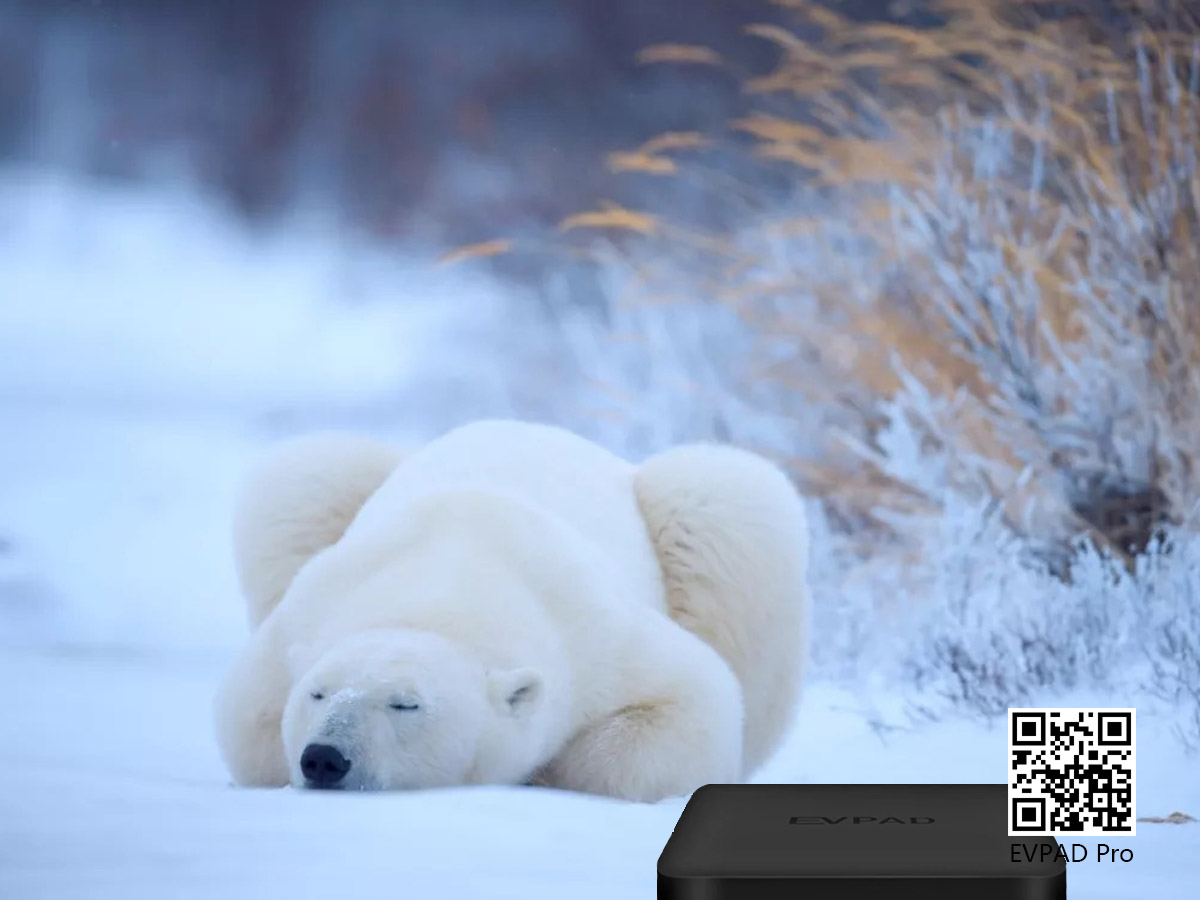 Whether you need to watch TV shows, watch variety channels, or watch movies. EVPAD is definitely the best choice. There are 2000+ internal film and television resources, TV channels and movies from various countries, and a large number of
EVPAD apps
. The key is that one purchase can be used for free for life, without any annual or monthly fees, and is permanently updated. A TV box with such a high price/performance ratio, don't you still be impressed?