By EVPAD |
20
May 2021 |
1
Comments
EVPAD 5S VS 5P VS 5Max Difference and Review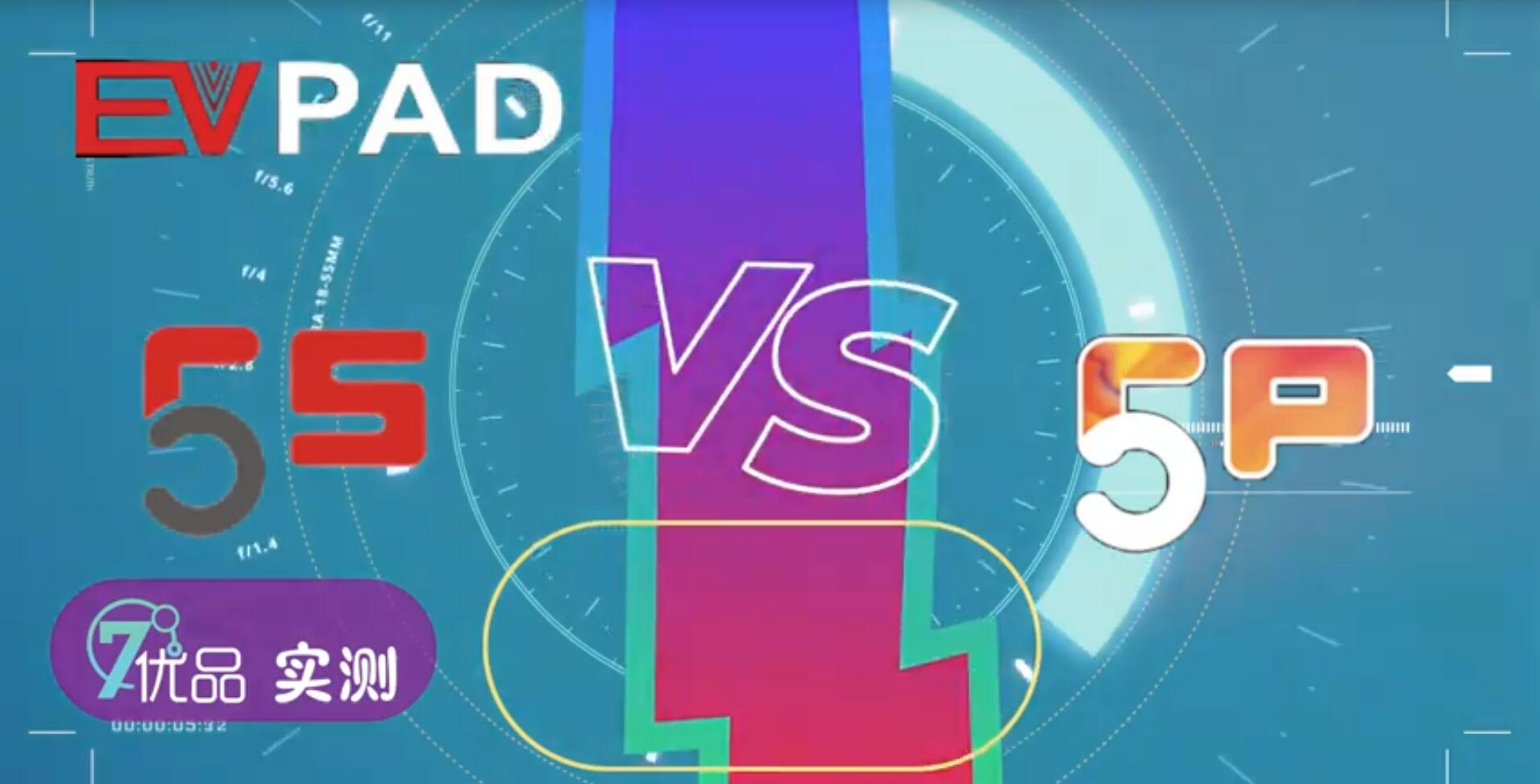 EVPAD 5S and 5P TV Box
have been affirmed by many customers since sales on the market from 2020, meeting people's needs for watching TV and movie programs in different countries and regions.
Many new customers do not know exactly the
difference between 5S and 5P
and do not know which one to choose before order.
Therefore, let's tell you the difference between EVPAD 5S and EVPAD 5P:
1. The difference in the configuration:
EVPAD 5S: 2GB RAM + 16GB ROM
EVPAD 5P: 4GB RAM + 32GB ROM
EVPAD 5Max: 4GB RAM + 128GB ROM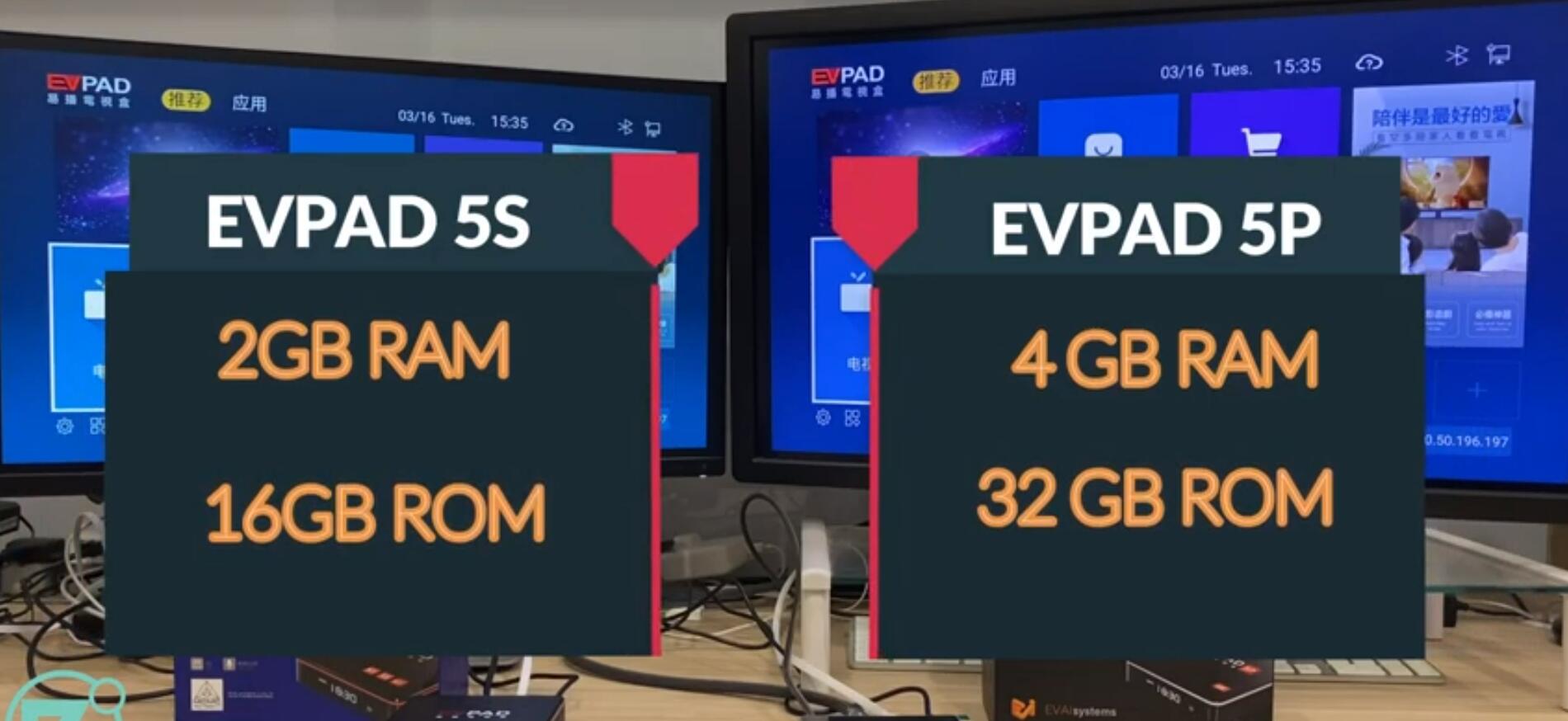 2. The difference in Use:
(1). Live broadcast difference(Live TV Channels) :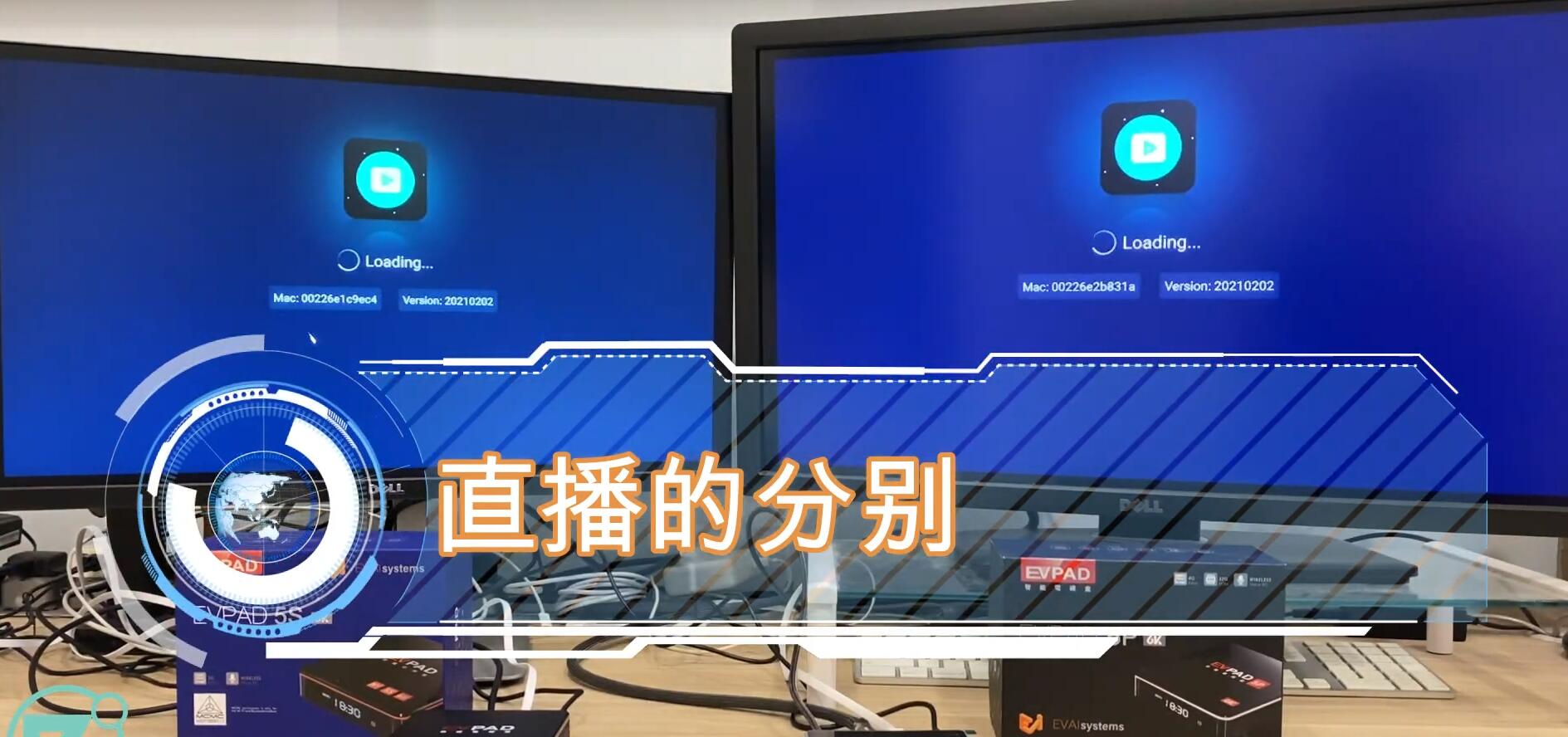 The number of channels is almost the same, and the speed of channel change is similar. The speed of EVPAD 5P will be a little faster.
Numbers of live channels of EVPAD 5S and EVPAD 5P:
Hong Kong TV Channels: 37
Chinese Mainland TV Channels: 73
Taiwan TV Channels: 190
Singapore/Malaysia TV Channels: 38
The United States/Canada TV Channels: 83
Japan TV Channels: 41
India TV Channels: 43
Vietnam TV Channels: 11
Thailand TV Channels: 11
Philippines TV Channels: 15
Cambodia TV Channels: 37
United Kingdom TV Channels: 55
Movies TV Channels: 18
…………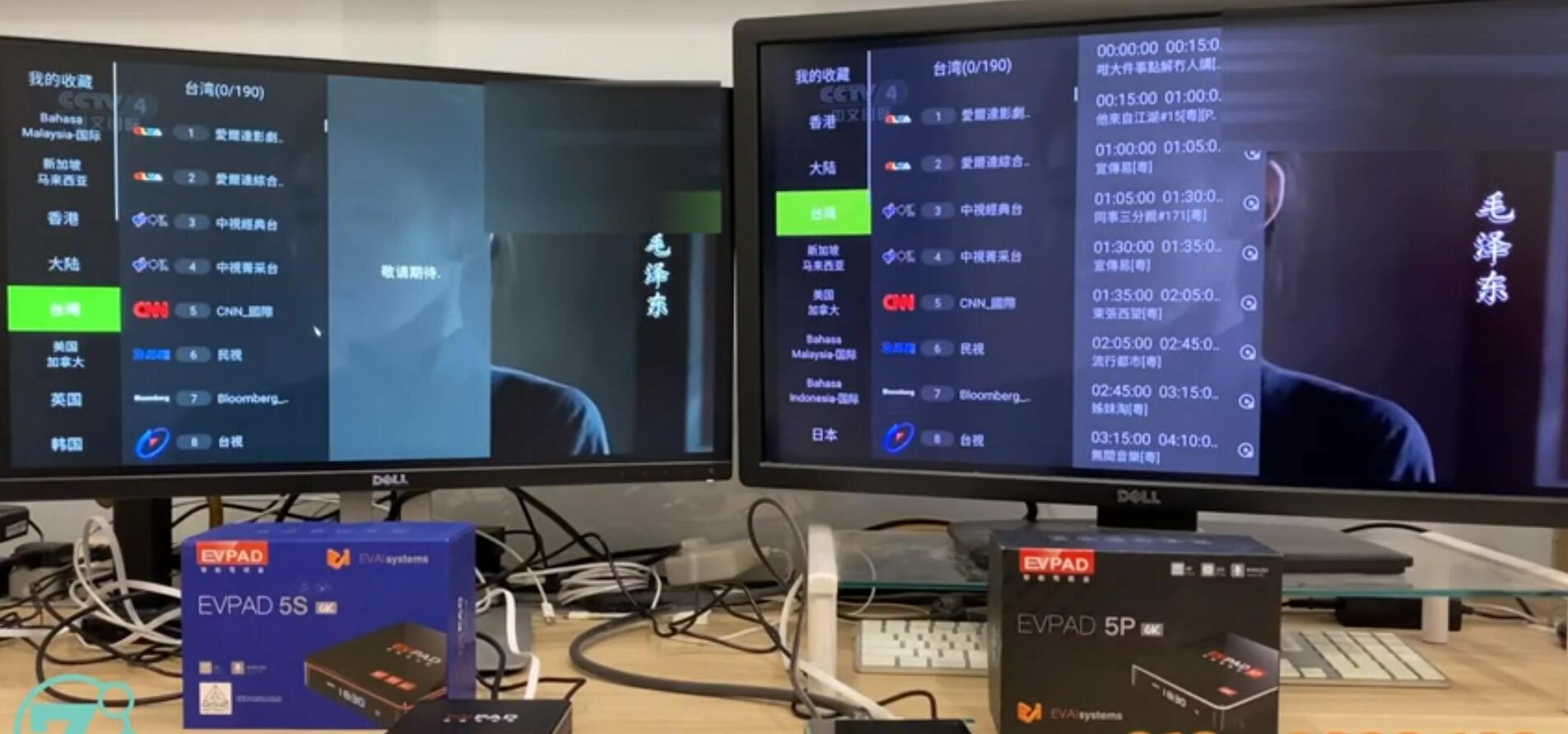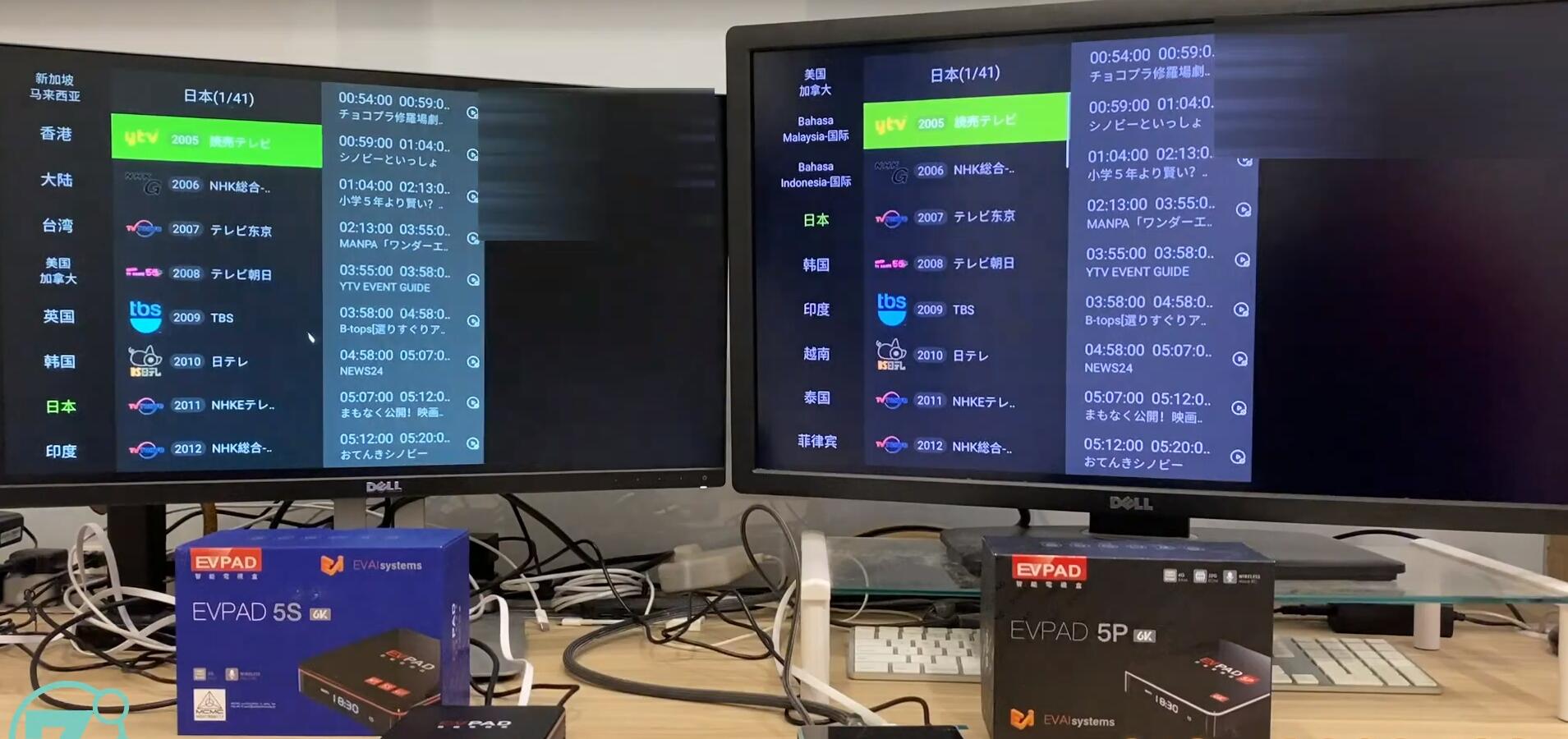 (2). On-demand difference (movies, TV series):
The ordering of channels is a bit different, the opening of the movie and the speed are almost the same, and they are all smooth.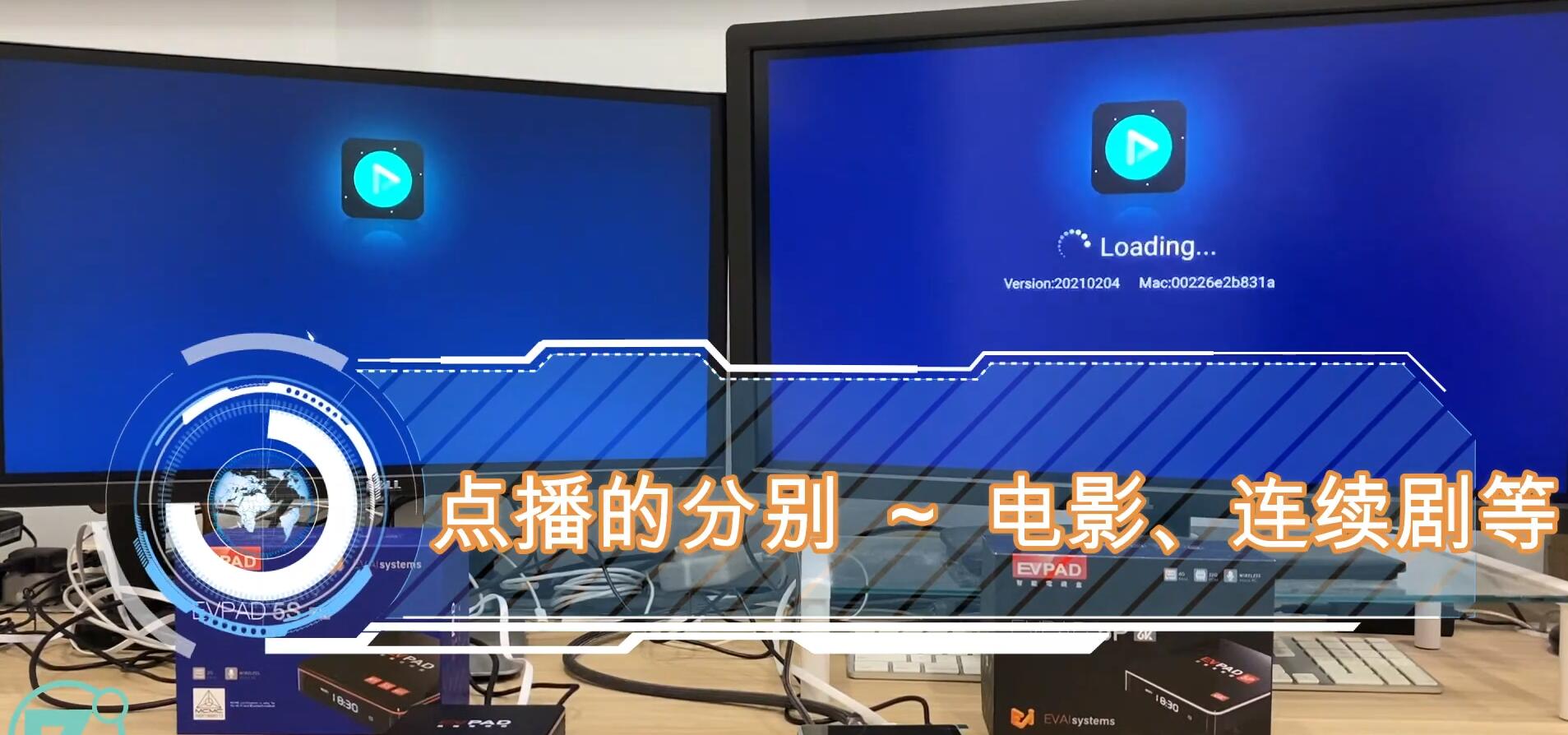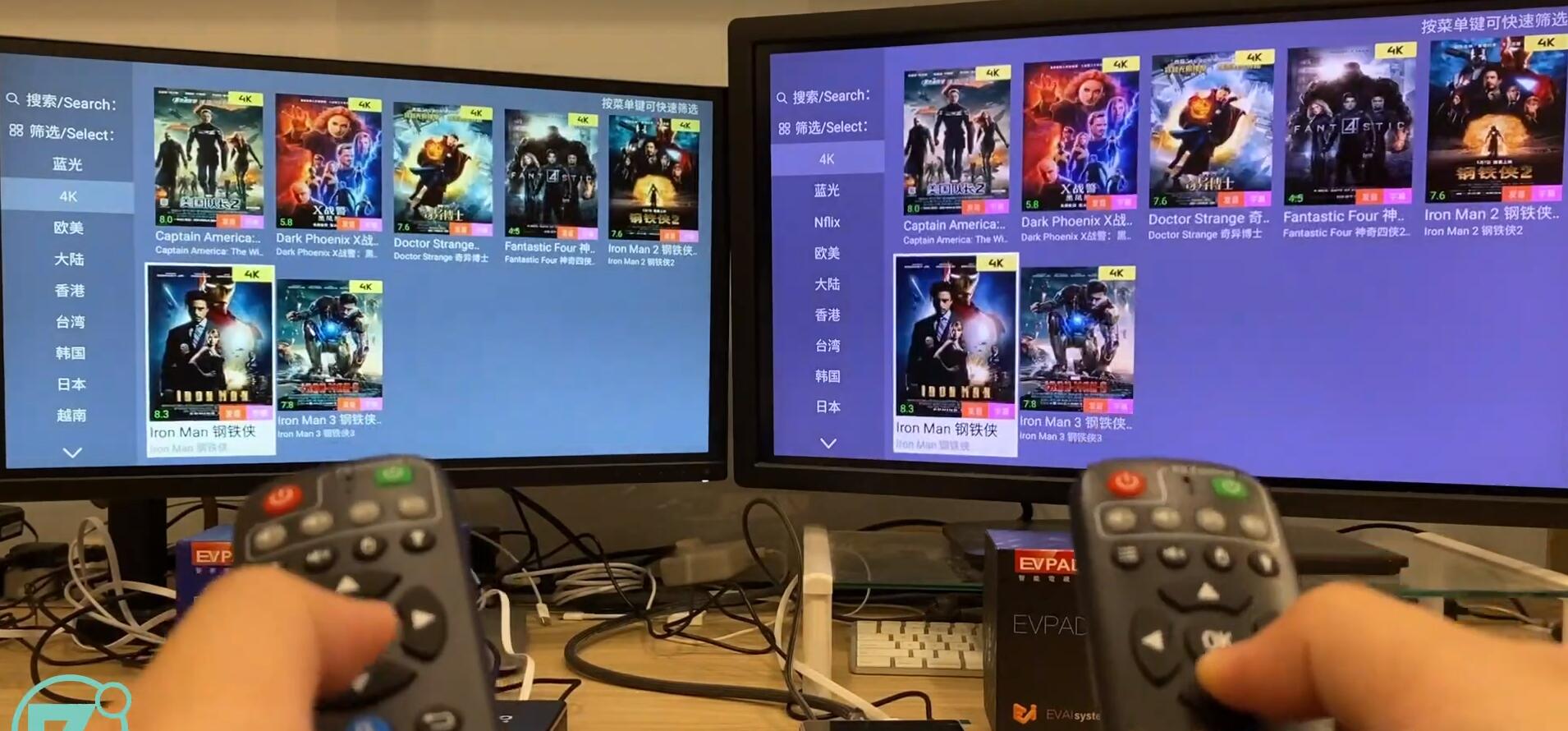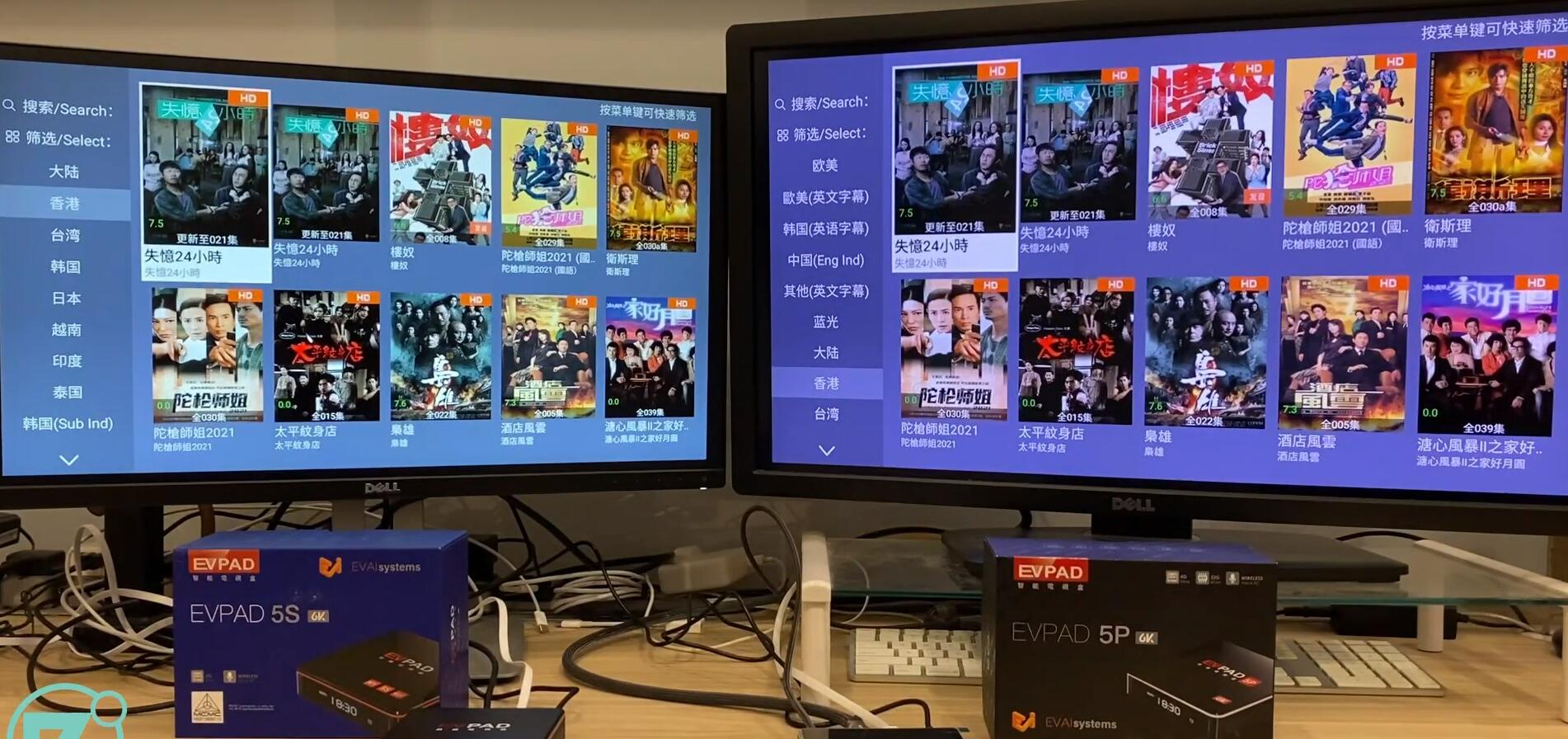 EVPAD 5P
has an additional Star VOD App (
Sky VOD
). If you use Jupiter VOD when there is a lag, you can use Sky VOD to play TV shows and movies.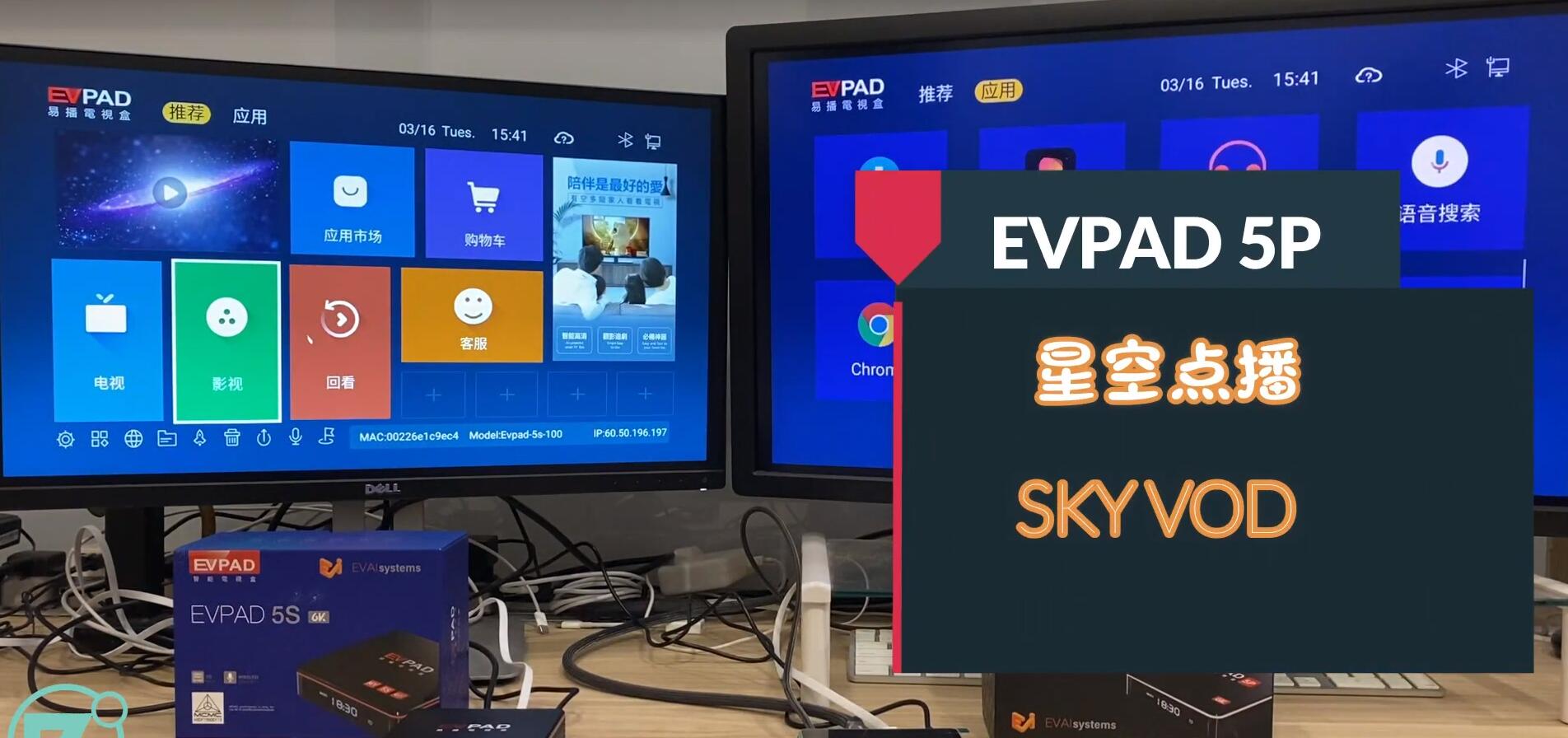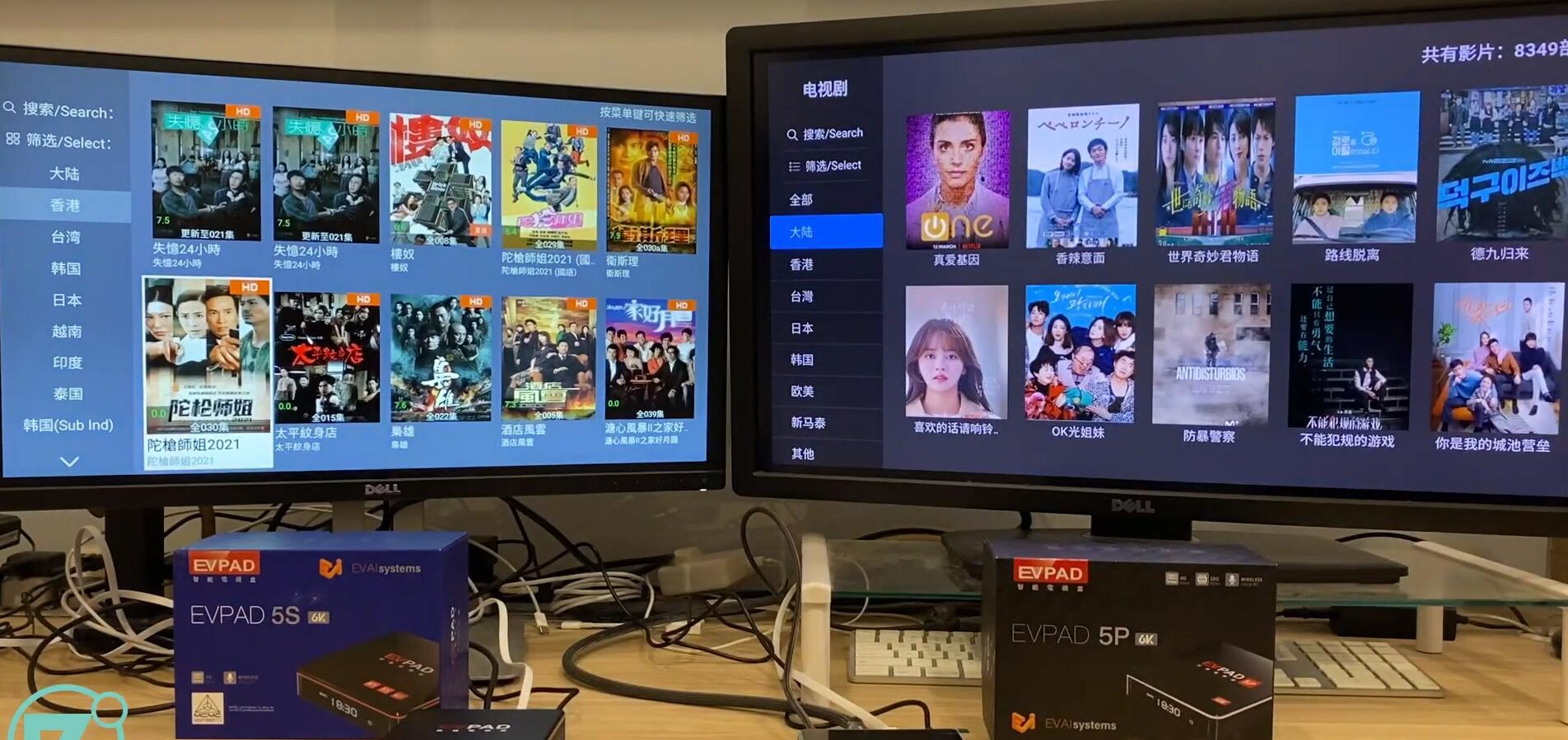 In addition, Sky VOD has an extra Cantonese channel. Friends who like to watch Cantonese channels should be very satisfied with this.
Based on the above testing of
EVPAD 5S
and EVPAD 5P TV Box, there is not much difference between them. The response speed of EVPAD 5P will be a little faster, and EVPAD 5P has an extra Sky VOD app and more Cantonese channels. The difference between the two is 40 US dollars, so if the budget is sufficient, we suggest buying EVPAD 5P TV Box, EVPAD 5P is very worth buying, however, EVPAD 5S is also enough for us to use.
If you want to know details about
EVPAD 5S
and
EVPAD 5P
TV Box, please contact us:
[email protected]