By EVPADPro |
17
May 2018 |
0
Comments
Why Android TV Box is the Best for your TV
Are you worried about the options you can get while using a smart or a digital TV box? A variety of digital or android boxes give different buyers reasons to prefer them over others. You cannot exclude the Evpad TV box from this, as it comes with its fair share of advantages as well. Other than the
EVPAD TV Box
channel list, you can get numerous packages on a very economically friendly budget. This article will guide you on all that you are likely to get from most digital/bright boxes for your TV.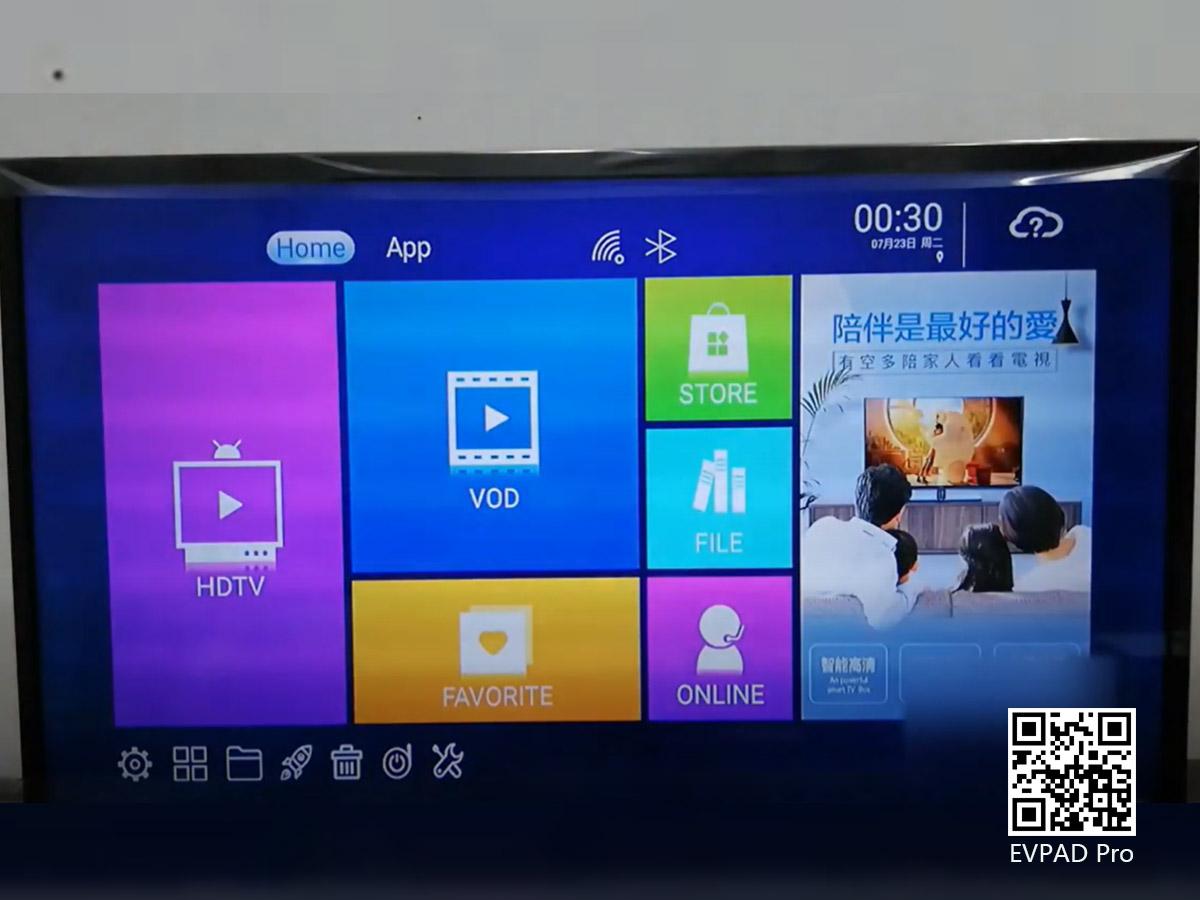 Channel List
Most android/ digital boxes will give you a wide range of channel lists that you can choose to your liking while watching. There are multiple categories of channels that you can explore. However, some types of packages might come with extra charges or subscriptions to special packages.
TV shows are plenty. Therefore, you can watch plenty of movies and TV series to your liking and taste. The channels list is categorized on a geographical basis and, at the same time, the type of content offered. Some media are not friendly to children. Parental guidance is required should you opt to purchase such kind of a package.
Internet Streaming
EVPAD Pro
boxes give you the ability to stream online using any connected wireless network. You, however, need a strong for this feature to be effective on your TV. This also gives you the advantage of updating your android box online. You don't have to visit your service provider hence saving you time and money.
Online streaming not only gives a variety of content but new content once uploaded from your favorite shows. This means you will be on time, not to mention watching new content while it is unique.
Additional features
Google assistant
One fantastic feature that will make you purchase an
EVPAD
TV box is the integration of Google assistant. All that you need is to activate the service using your remote or unique buttons.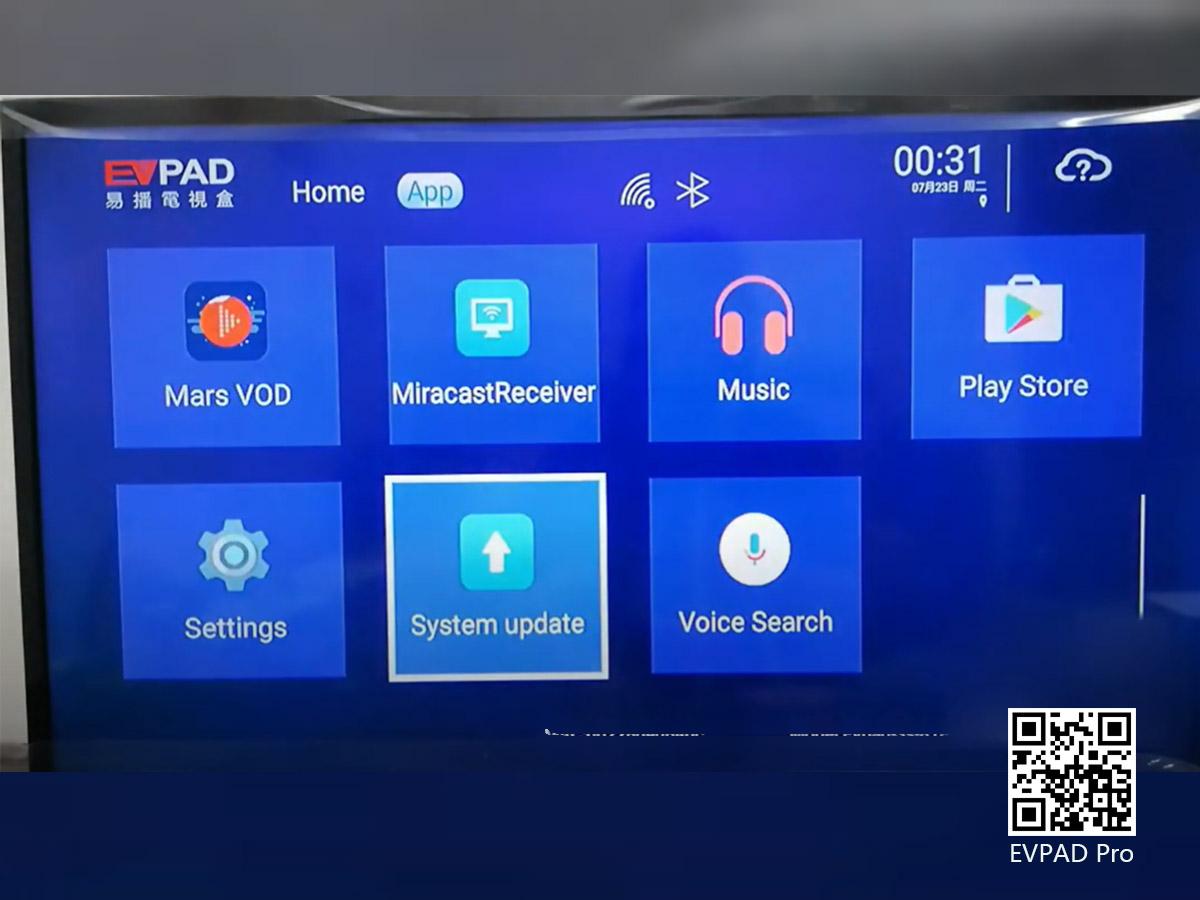 USB Ports
Most manufactures have considered having additional ports for your card readers, SD cards, Ethernet connection any other wired connection. These ports are vital should you need to use your peripherals like mice, keyboards, and gaming controllers.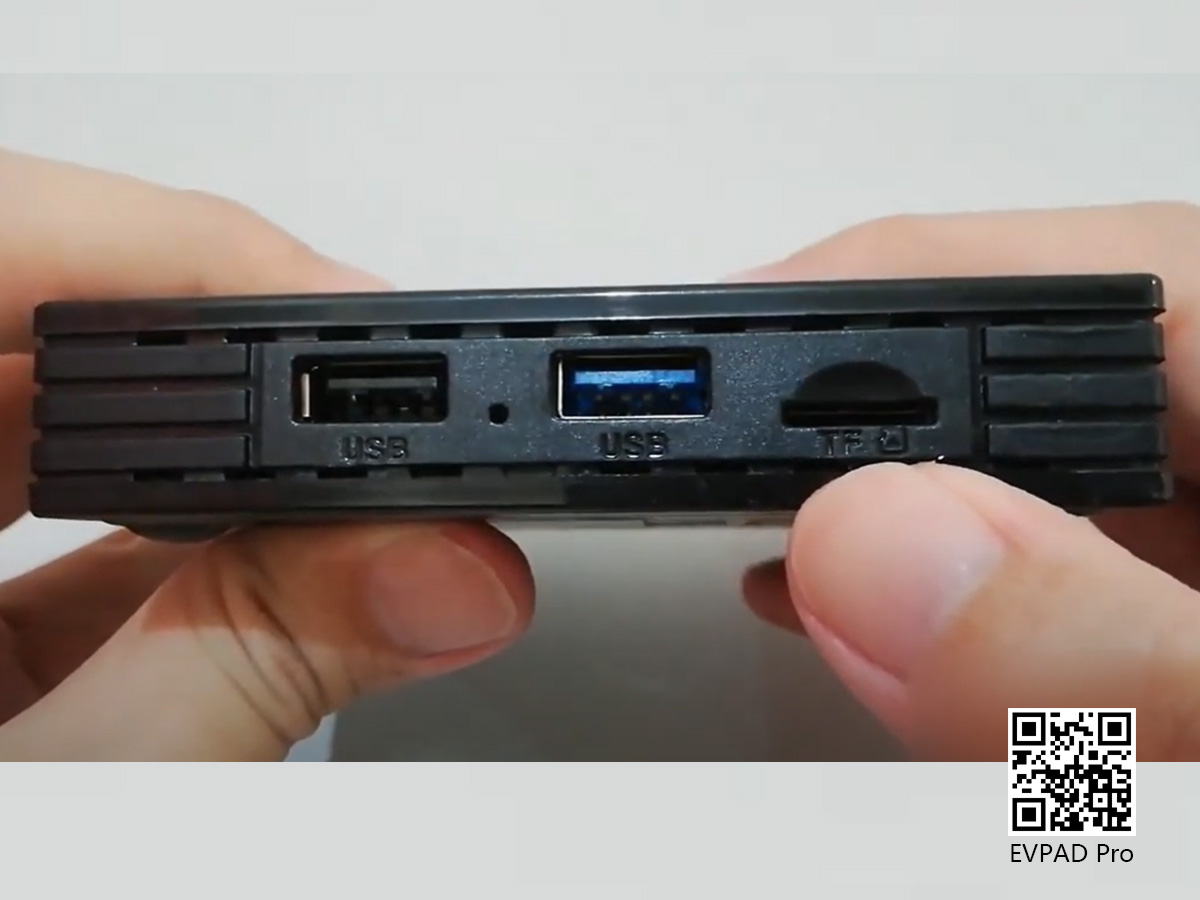 Gaming feature
Most android TV boxes can support multiple games. They have ports that you can use to insert your game controllers, such as pads and joysticks.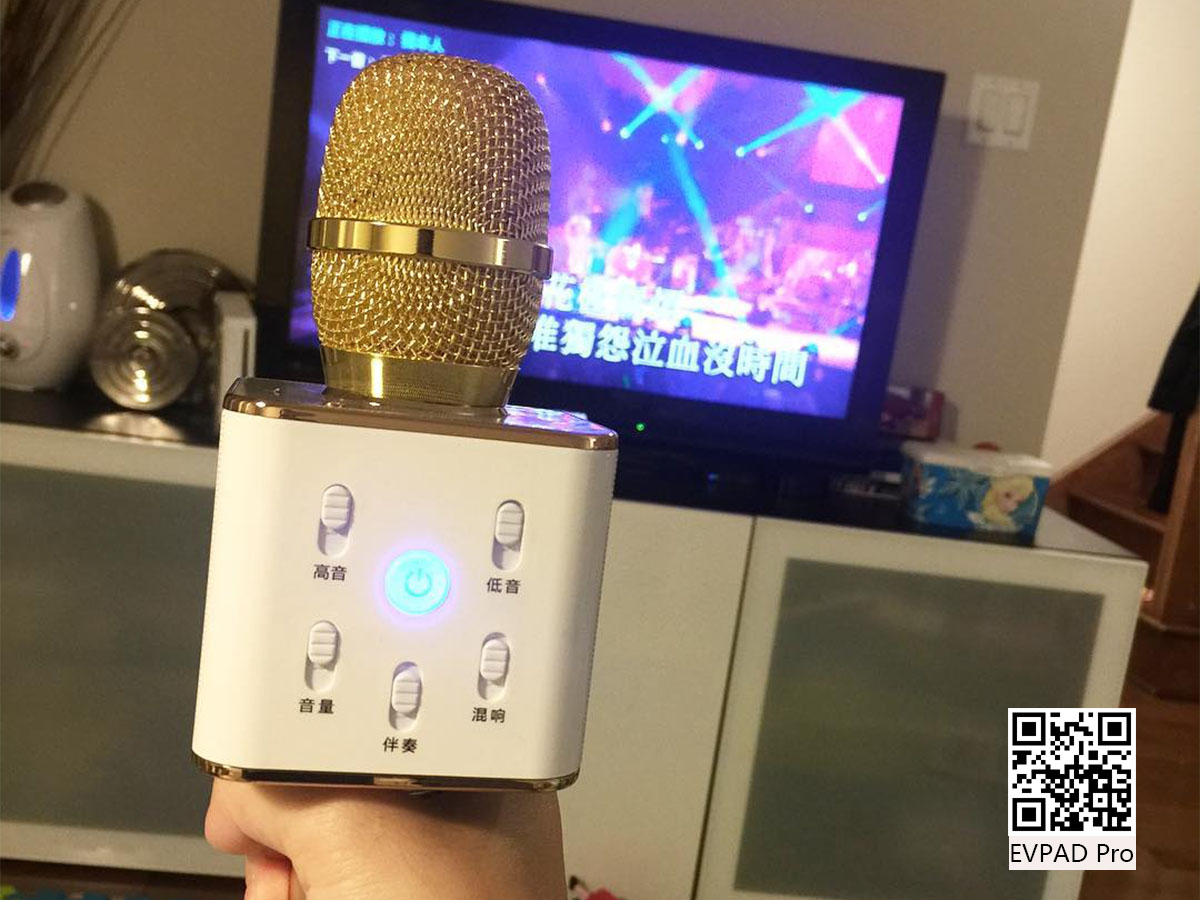 Bluetooth Connectivity
Bluetooth-enabled android box makes it easier for you to connect either to your laptop, phone keyboard, or any other peripheral device that you might think of.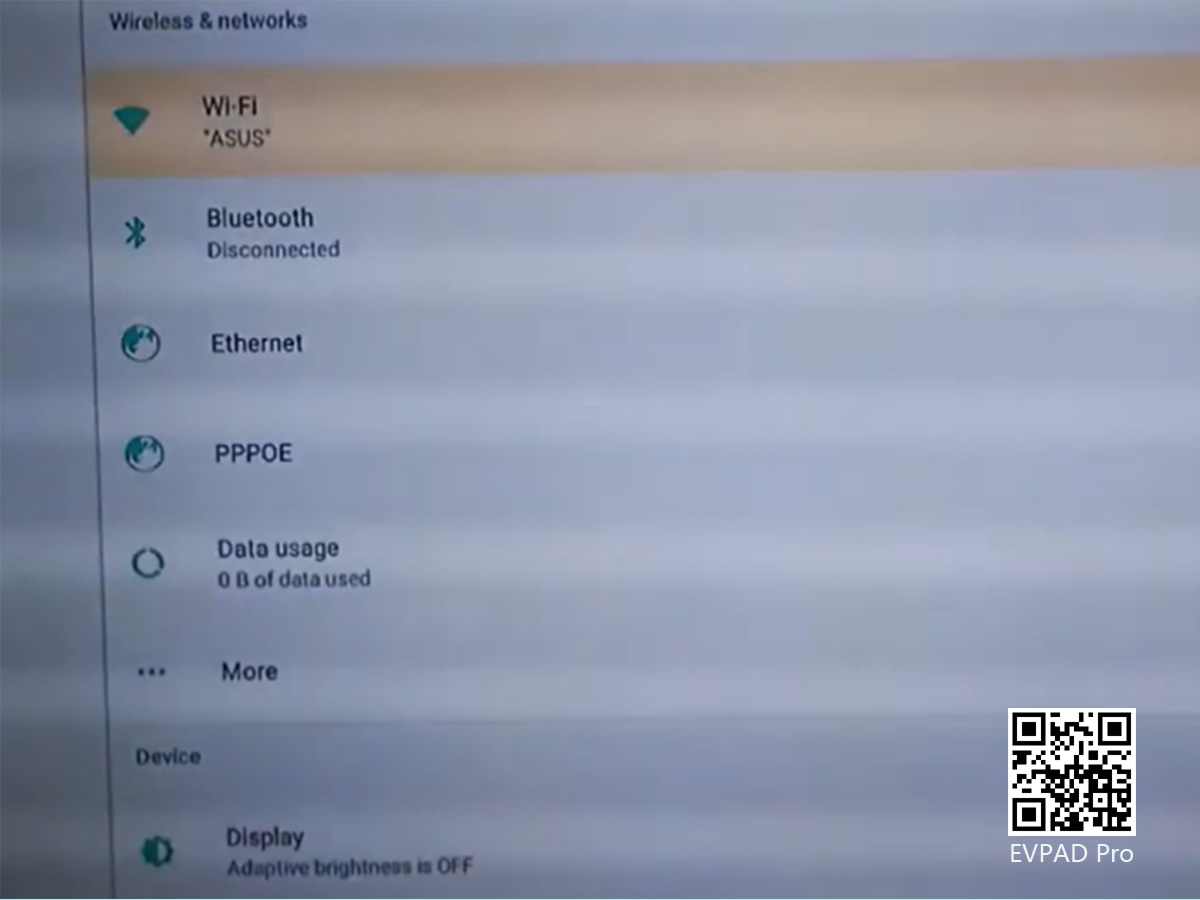 Operating Systems
Most Android boxes come with upgradable Android operating systems. These systems are specifically tailored to run on televisions using standard procedures. Different TVs require different android properties; hence you should be sure to check on the manufacturer's recommendation on which android version is best for your TV. It is recommended that you should regularly check on the latest releases of the operating system versions.
Adding to the above features, android operating systems lately are coded and integrated with Kodi boxes. This enables you to boot directly to your Kodi app. These will give you a fascinating experience with various services that you won't regret the time you spent interacting with them.