By EVPADPro |
13
September 2021 |
0
Comments
What About the Latest TV Box Released by UNBLOCk - UBOX9?
Speaking of TV boxes, I believe many people have used them or heard of them. Because the TV box is a little thing in our daily life. When we go to a store to buy a TV, the salesperson may recommend an Android TV box to us. Many people have used Android TV boxes. Maybe they have used them for a long time. They may have tried many different TV box brands and have experienced the different functions of these brands of TV boxes. But in the final analysis, the main function of the TV box is to provide us with more TV resources and more movie resources.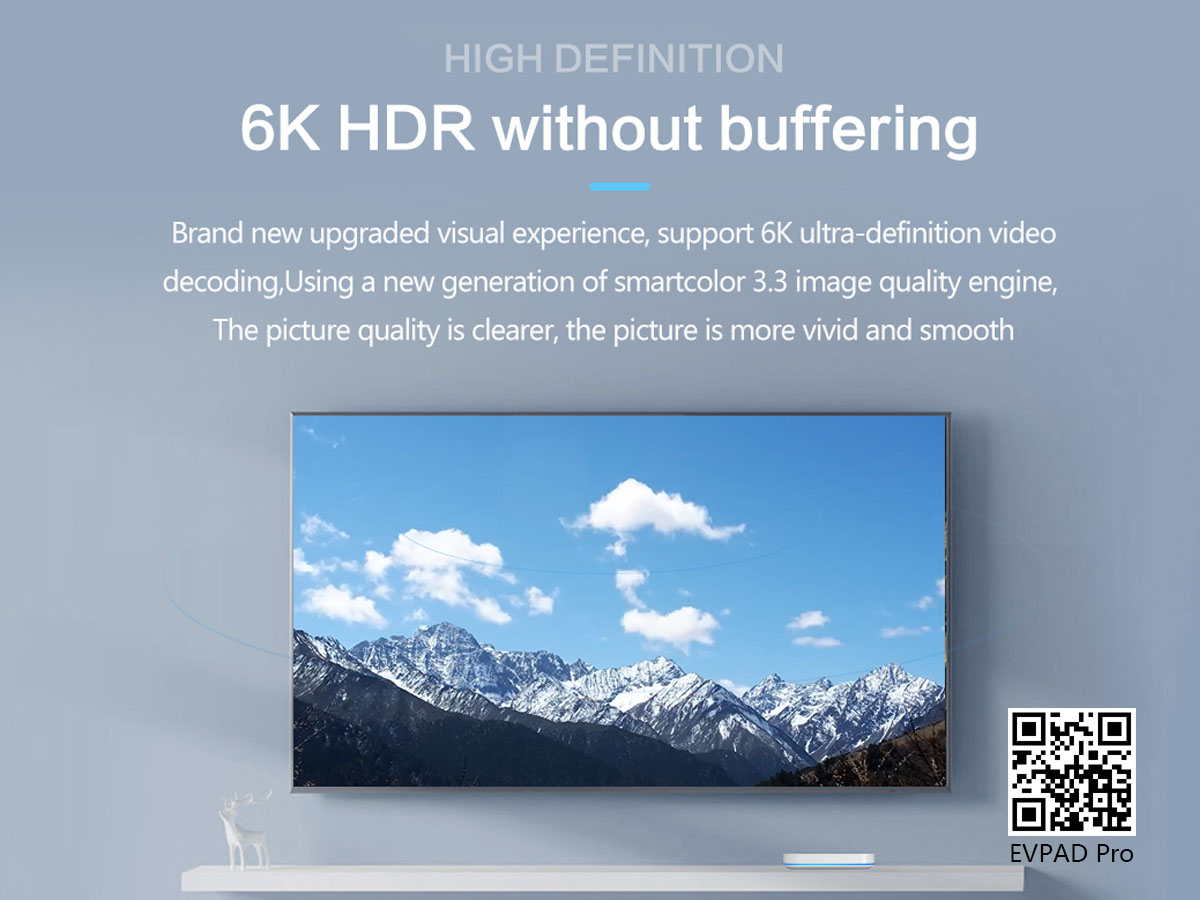 Many TV boxes are very good, such as
SVICLOUD
, its interface design is better, making it easier for users to use. The homepage UI of EVPAD also looks very comfortable, and you can directly find the location of live broadcast and on-demand. UNBLOCK's TV box is also very good, its appearance is very good-looking, and there are many internal functions and resources. There are other brands, such as
PVBOX, Mi BOX, Global TV BOX
, these TV boxes are also very good. They are all
free tv boxes
, which are purchased once and used for free forever.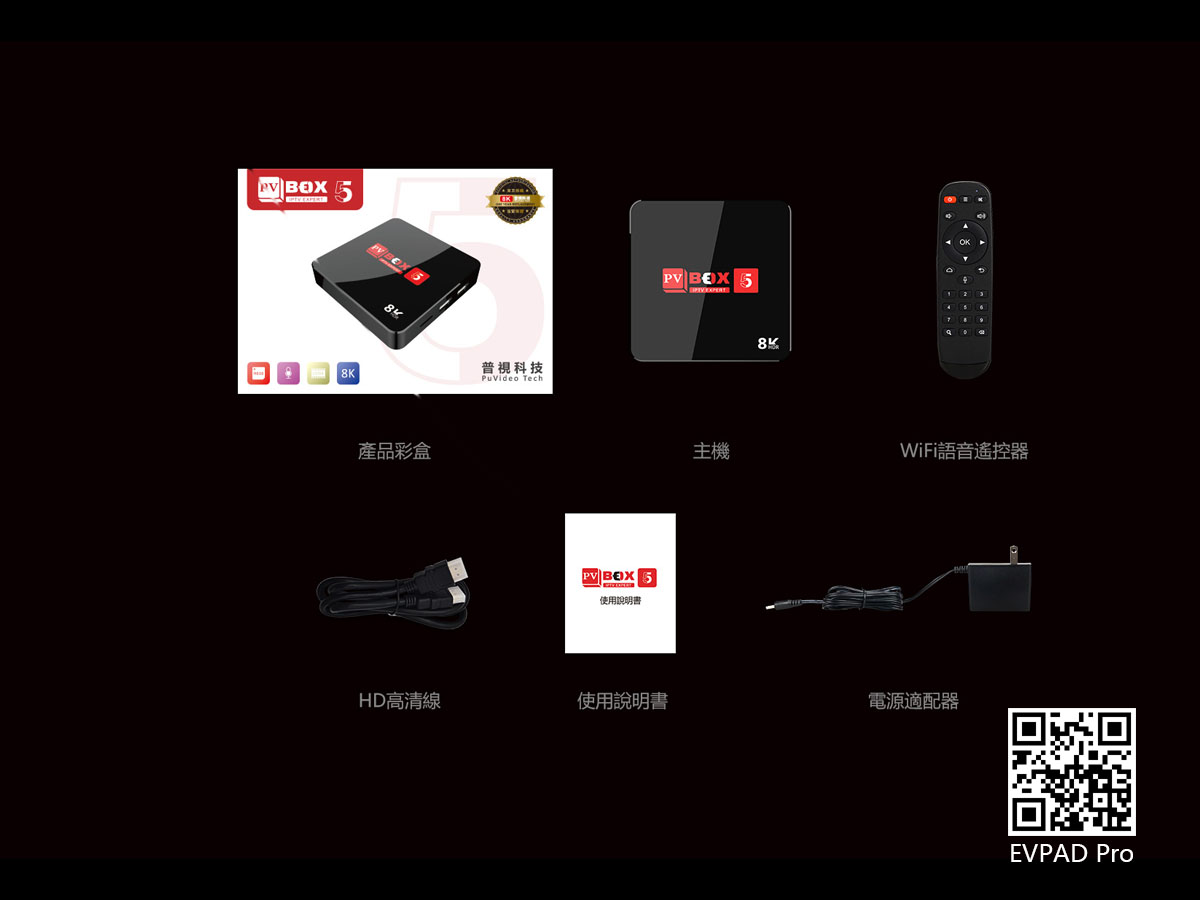 Among them, the
UNBLOCK TV box
, its
UBOX
will release a new model every year, for example, in 2020, its flagship machine is UBOX8. At that time, UBOX8 was excellent in appearance, hardware strength, or software strength. It was only afterward that the
EVPAD 5Max
, the flagship machine with top configuration, made
UBOX8
a little weaker.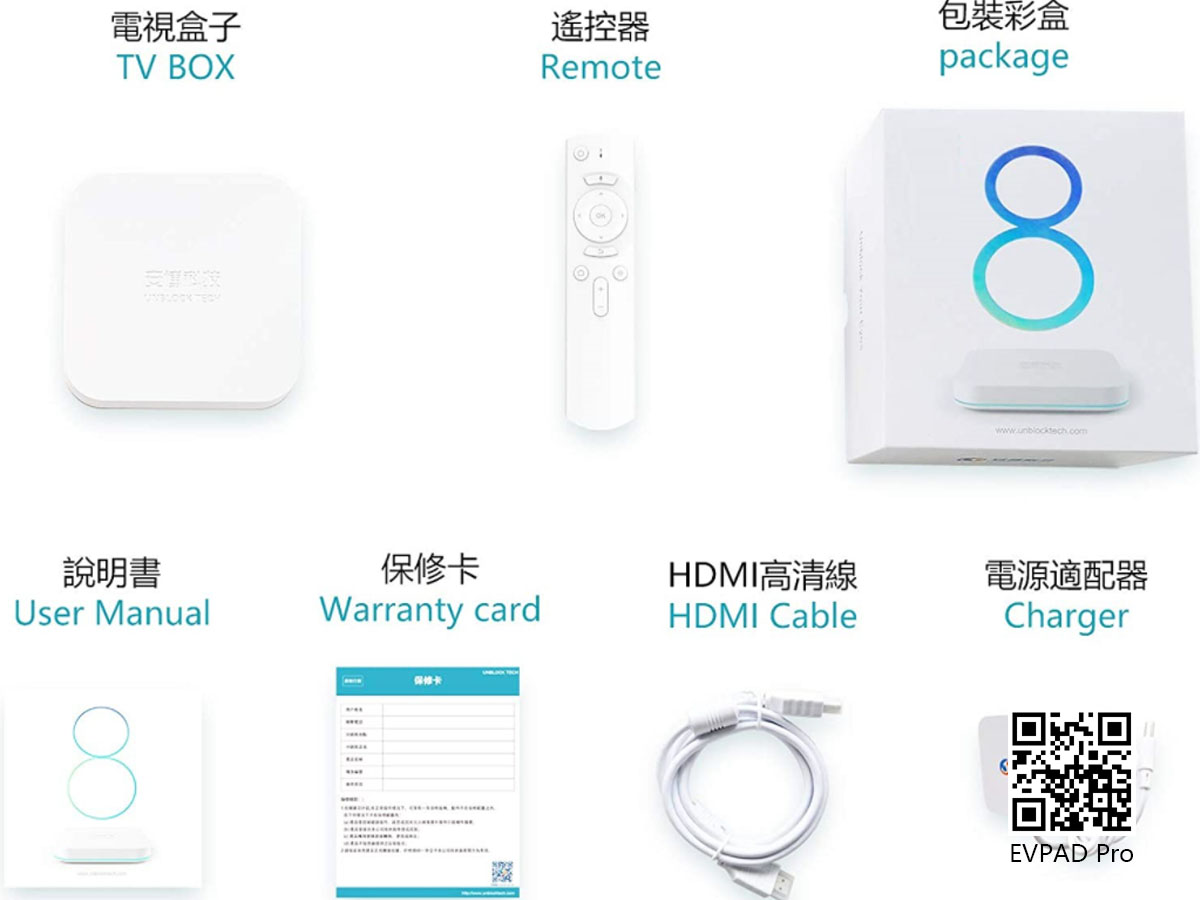 However, in August 2021, UNBLOCK released its latest flagship machine - UBOX9. As before, the white machine, the white power cord, the white HDMI first, the white remote control, and the overall exquisite packaging. It may also be because of such exquisite packaging that so many users like UNBLOCK. Not only that, UBOX9, like EVPAD 6P, has a 4+64GB memory configuration, Android 10.0 operating system, and Bluetooth 5.0. In terms of hardware configuration,
UBOX9
is no weaker than EVPAD 6P just released by EVPAD.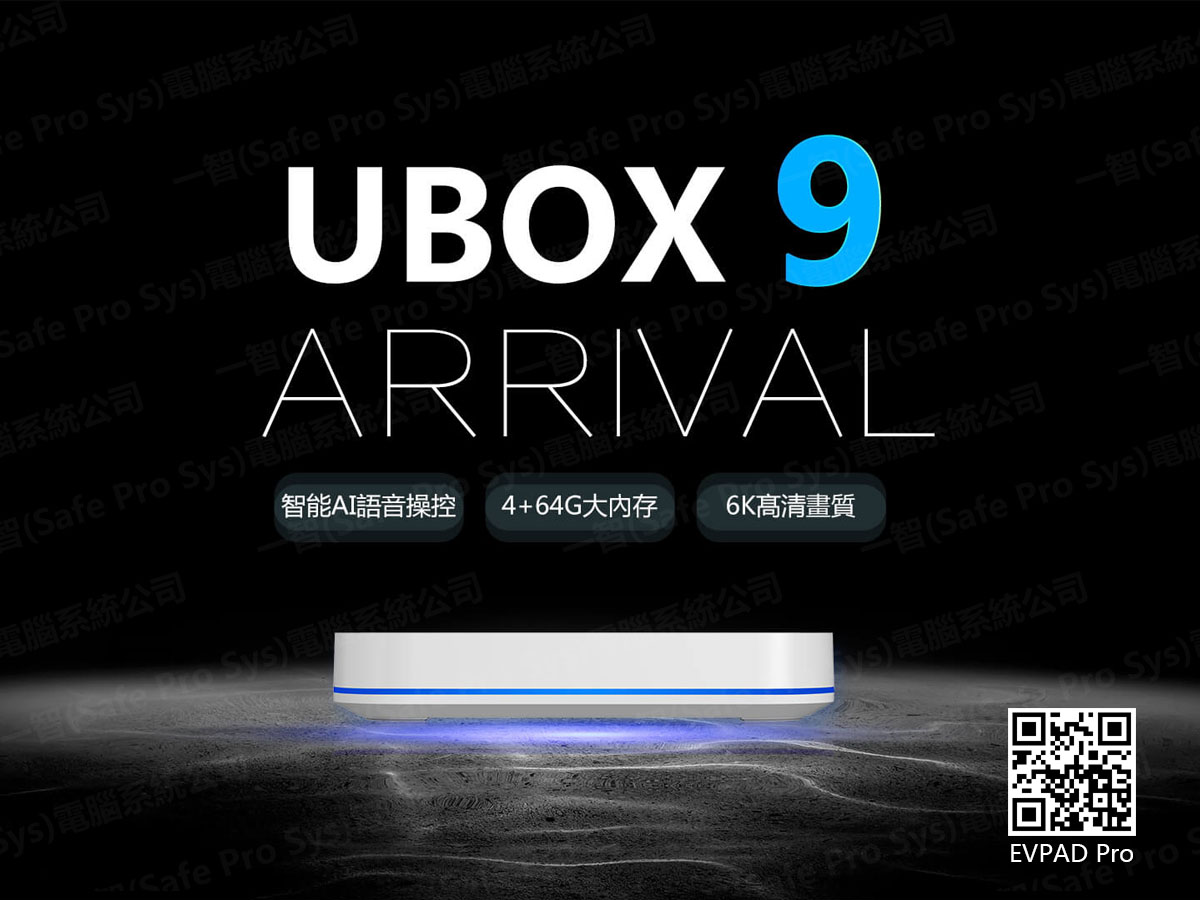 Look at the internal live broadcast and on-demand. UBOX has more live channels than EVPAD, and there are more TV channels in areas that EVPAD does not have, that is, Italy, and there are many test columns, such as "US Test", "Singapore/Malaysia Test", This makes
UBOX9's live TV channels
much more than EVPAD 6P's live TV channels. And UBOX9 has a lot of on-demand resources, all of which are purchased once and used for free forever.
No matter which brand of TV box it is, it has its advantages and disadvantages. Choosing a TV box that suits you is the best.